2.9K
Windows 11 Pro Insider B22000.194 Non-TPM 2.0 Compliant x64 Sep 2021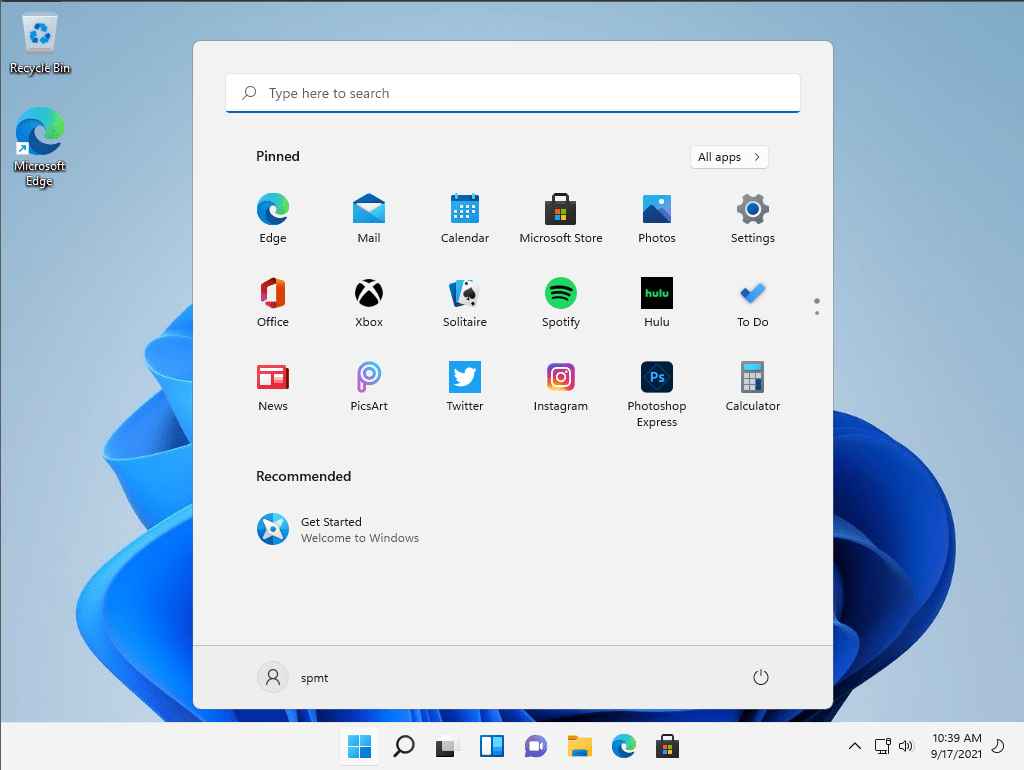 Windows 11 Pro Insider Build 22000.194 Non-TPM 2.0 Compliant x64 En-US Activated September 2021
Windows x64 | English | File Size: 3.83 GB
At a time when the PC is playing a more central role in our lives, Windows 11 is designed to bring you closer to what you love.
This is the latest version of Windows OS releases, with new interface and other new features like new Microsoft Store, a new personalized feed powered by AI and best-in-class browser performance from Microsoft Edge, Chat from Microsoft Teams integrated in the taskbar and many more!
This build is for machines that doesn't meet the requirements for windows 11.
General Info:
Edition: Windows 11 PRO
Version: 21H2
OS Build: 22000.194
System Type: x64
Interface language: English-US
Author: Victor24
Treatment: Included
Treatment type: Script
Checksums:
Name: Windows_11_PRO_22000.194_21H2_Non-TPM_2.0_Compliant_X64_En-US_PRE-ACTIVATED.iso
Size: 4121591808 bytes (3930 MiB)
SHA256: CD29F1500B90C125BB572430B36F2692A726D43C7D4BF40069FE94D79D4EA5B8
What's New
Code:
You must reply in thread to view hidden text.