⚘ ᴅ ɪ ᴠ ᴇ ʀ ɢ ᴇ ɴ ᴛ ⚘
Staff member
Shoutbox Mod
Access
Joined

Nov 18, 2021
Messages

348
Reaction score

7,095
Points

93
Location
Website
grants
2 years of service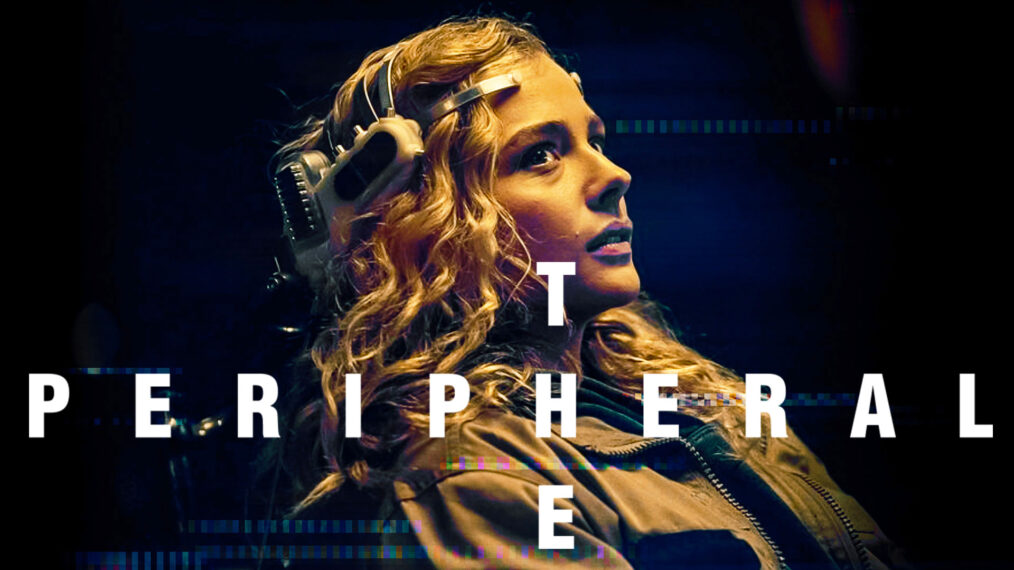 --- ∎ ---
⌕
Based on William Gibson's unsettling novel from 2014, The Peripheral centers around

a talented young woman named Flynne Fisher who's stuck in a tiny town in the Blue Ridge Mountains in the year 2032,

where she scrapes by playing difficult levels of VR video games for the elite with her brother, Burton.

When she beta-tests a new cutting-edge game,

it opens a portal to an alternate version of London 70 years in the future.

Fisher is intrigued with this strange transported reality and becomes addicted

to returning inside its mysteries to figure out exactly who created the trans-dimensional rift,

the dangerous nature of her link to a girl called Aelita,

and how it relates to Fisher's own fate.
--- ∎ ---

⋉ CASTS ⋊
Chloë Grace Moretz

(Flynne Fisher)

| Gary Carr

(Wilf Netherton) |

Jack Reynor

(Burton Fisher)

| Eli Goree (Conner) | Charlotte Riley

(Aelita)

| JJ Feild (Lev) | Adelind Horan (Billy Ann Baker) | Alex Hernandez (Tommy) | Austin Rising (Leon) | T'Nia Miller (Cherise)
--- ∎ ---

⋉ LiNK ⋊
--- ∎ ---
≃ How to DEAL with my MOVIES/ TV-Series/ Animes encoded with DUAL AUDIO?

⊻ ⊻ ⊻
Last edited: