Corporal
BANNED
Member
Access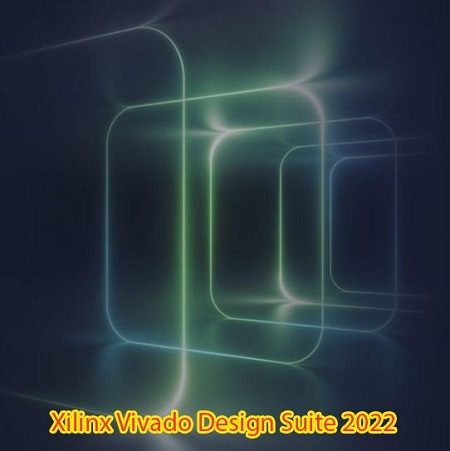 Xilinx Vivado Design Suite + PetaLinux 2022.1 (Win)
File Size: 74.5 GB​
Vivado Design Suite is a software suite produced by Xilinx for synthesis and analysis of hardware description language (HDL) designs, superseding Xilinx ISE with additional features for system on a chip development and high-level synthesis. Vivado represents a ground-up rewrite and re-thinking of the entire design flow (compared to ISE).
Like the later versions of ISE, Vivado includes the in-built logic simulator. Vivado also introduces high-level synthesis, with a toolchain that converts C code into programmable logic.
Replacing the 15 year old ISE with Vivado Design Suite took 1000 person-years and cost US$200 million.
Features
Vivado ML Standard: The Vivado ML Standard Edition is the FREE version of the revolutionary design suite. It delivers instant access to some basic Vivado features and functionality at no cost.
Vivado ML Enterprise: Vivado ML Enterprise Edition is a paid version of the design suite and includes the device support for all Xilinx devices. You can purchase by selecting "Enterprise" from the "Edition" drop-down menu.
Link Download
​
Download Via Rapidgator
Download Via UploadGig
Extract files with WinRar 5 or Latest !