Alpha and Omega
Member
Access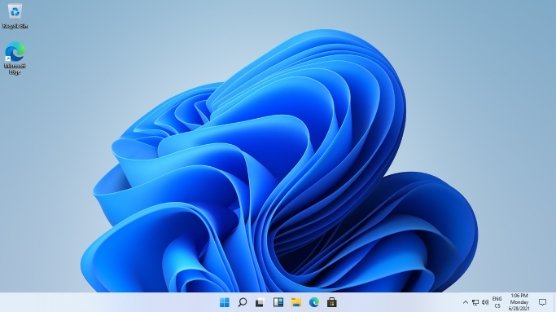 Windows 11 Pro Build 22000.1098 x64 October 2022 Pre-Activated (No TPM Required)

Windows x64 | English US | File Size: 6.1 GB
​
This is the latest version of Windows OS releases, with new interface and other new features like new Microsoft Store, a new personalized feed powered by AI and best-in-class browser performance from Microsoft Edge, Chat from Microsoft Teams integrated in the taskbar and many more!
General Info
Name: Windows_11_Pro-22000.1098_x64_OCT-2022_Pre-activated-(No TPM Required)
Version/Build: 22000.1098
Architecture: x64 (64 Bit)
Size: 6.05GB
Language: English_US
Activation: Fully Activated + Activator on Desktop in case of failure.
Requirements:
Processor: 1 gigahertz (GHz) or more.
Free space on hard disk: 20 gigabytes (GB).
Graphics adapter: graphics device Microsoft DirectX 9 or higher.
Additional requirements for using some features.
Touch capabilities require a tablet or monitor that supports multi-touch technology.
To access the Windows Store to download and run apps, you need an active internet connection and a screen resolution of at least 1024 x 768 pixels.

Description:
The assembly is based on the original MSDN images
Assembly Features:
- Updates are integrated until OCT 13th, 2022;
- integrated .Net Framework 3.5 (including 2.0 and 3.0)
HOMEPAGE
DOWNLOAD RAPIDGATOR
DOWNLOAD UPLOADGIG