110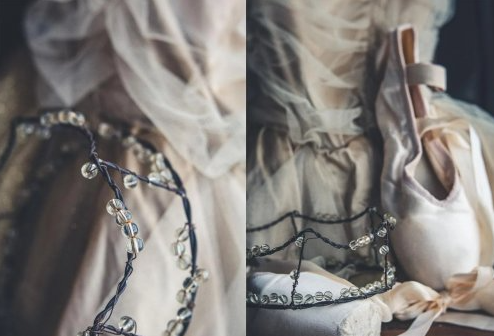 Still Life Photography: Shooting A Ballet Story In My Tiny Studio
File Size :597MB | Genre: eLearning | Language: English | Photography | MP4
When I was a little girl I wanted to be a ballerina. and this setup was inspired by those wonderful memories I made in dance class. Still life photography is my favorite type of photography. You can set up a space in your own home without the need for a huge studio. We can get creative with our sets and props. And the best part is we can shoot any day all year long no matter the weather outside. I enjoy coming up with creative sets and I can't wait to share with you today's setup.
In this class we'll cover:
I'll show you one my favorite photography tricks - shooting in a box
We'll talk about my props and what you might look for to do your own dance setup
Styling your set up near a window for natural light
How I take away more of the light when I want to make it dark and moody on one side
I'll style the setup and talk about a few photos I might end up taking
We'll also look at my final photos from this setup and do some editing.
This course is perfect for beginners getting started and needing ideas. It's also great for experienced photographers wanting ideas and tips for doing studio setups.
Content Source:
Recommend Download Link Hight Speed
|
Please Say Thanks Keep Topic Live