110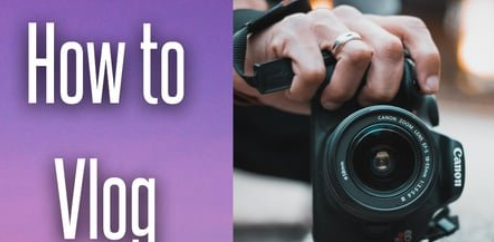 Skillshare - How to Vlog: Filming and Uploading Your First Video
File Size :559 MB | Genre: eLearning | Language: English | Film & Media | MP4
Hi Everyone! In this class, we'll be discussing the step by step process you'll need to know so you can film and upload your vlog.
We'll talk about how to film your vlog and the things you may want to keep in mind when it comes to filming your vlog.
Everyone's welcome. So if you've never vlogged before, or if you're just starting out or done a bunch of vlogs, everyone's invited to the class. It's always good to freshen up and you might learn something new.
Genre / Category:
Recommend Download Link Hight Speed
|
Please Say Thanks Keep Topic Live