200
Reason Studios Reason v11.3.9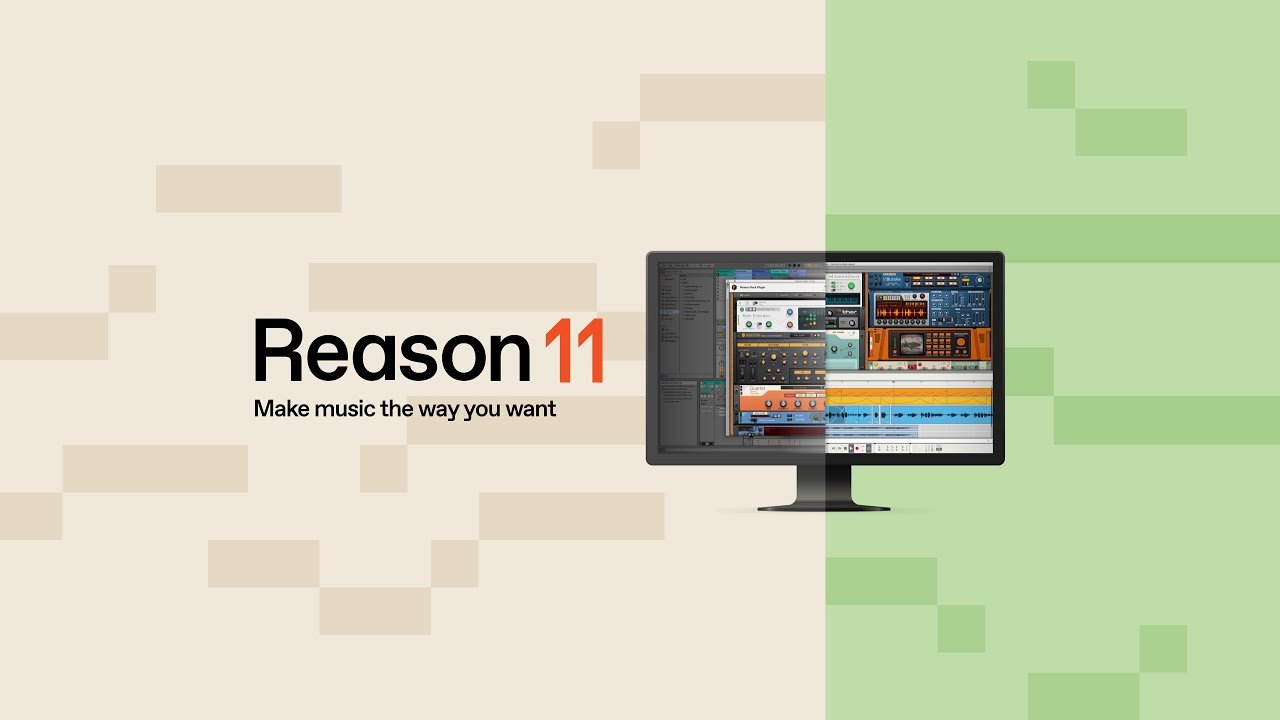 Size : 5.52GB​
The Reason Studios Reason 11 is the 2019 release of the ever popular Digital Audio Workstation from the former Propellerhead Software. This Audio Creation/Editing program has a powerful processing engine, a host of Instruments and Effects and is presented in 3x versions (Intro, Standard and Suite), making Reason 11 an excellent choice regardless of the user's needs.
Alongside the stand-alone DAW, Reason 11 can optionally be used as the Reason Rack Plug-In, a VST3 Plug-In format which allows for the use of Reason in other Digital Audio Workstations. This can make the transition to Reason a far more painless process for those familiar with different software.
Reason 11 is the industry standard edition of the lauded software. Included with the package is a generous compliment of Synthesizer sounds, sampled Instruments, Drum Kits, Loops and Effects which empower users to create professional Audio projects in a powerful Virtual Studio. Editing Audio and MIDI automation has received an update, speeding up workflow with a more intuitive response. The rock-solid Recording and Mixing options are retained from previous iterations, now augmented with a series of workflow improvements and new Devices.
Workflow Improvements
Curved Automation: Improved automation curves with "smoother" movement and implementation.
Audio Clip Crossfades: Adjacent audio clips can now be seamlessly crossfaded with a simple mouse action.
Improved and Individual Vertical Zoom: Enjoy complete control over your view of waveforms on-screen.
Mute MIDI Notes: Easily mute/unmute individual MIDI notes to add variation to recordings and try things out without having to change position or delete the note itself.
New Pen Tool: Write multiple notes to your regions in real time. This is especially useful for drum programming.
Played/Selected Notes Now Shown in Key Edit.
Additional Workflow Improvements: Absolute snap function, drawing of automation points at the same volume, shortcut for MIDI notes shifting by one octave.
CHANGELOG
Updates: official site does not provide any info about changes in this version.