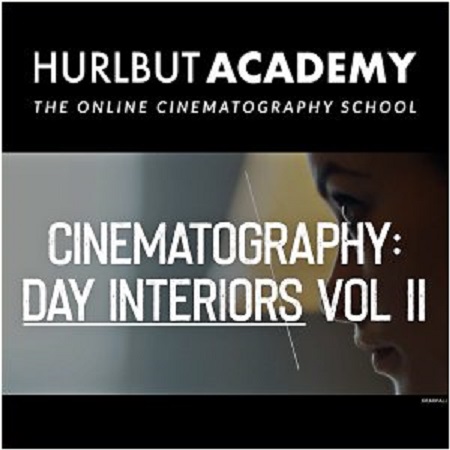 Cinematography : Day Interiors Volume 2 with Shane Hurlbut | 5.8GB
​
Learn how to light day interiors cinematically.
Discover how to light cinematically! Cinematography: Day Interiors Vol. II guides you through the process of illuminating small spaces to appear natural.
In the course, Shane Hurlbut, ASC explains how he creates, shapes, and manicures light to convey the emotion of a scene for cinematic effect while using the film Deadfall for reference.
Course Includes:
Detailed written breakdowns
Top-down Blocking & Lighting schematics
Lighting lists templates
Camera lists templates
Side by side comparisons
About The Mentor
Director of photography Shane Hurlbut, ASC works at the forefront of cinema as a storyteller, innovator and discerning collaborator, who brings more than three decades of experience to his art. He is a member of the American Society of Cinematographers, the International Cinematographers Guild/Local 600, and The Academy of Motion Picture Arts and Sciences.
Some of his film credits include: We Are Marshall, Terminator: Salvation, Need for Speed, Act of Valor, Semi-Pro, The Greatest Game Ever Played, Into the Blue, Mr 3000, among many others.
Homepage:
Link Download
​
Last edited by a moderator: